Holiday season is approaching which I'm sure a lot of people already thinking of what to put on their wish list. For me, I don't have a wish list this year because we were trying to save money for a project. No, just kidding! Who can't have a wish list on Christmas? This is the holiday season where you can wish as long as you want, without others to tell you, you can't have it. If you asked me of what's on my wish list? Well, I really wanted to have a laptop to replace my old one which badly need a new battery but just decided to get a new one instead because the keyboard is also missing parts.
Secondly, I really wanted to learn a new habit, maybe buy a new guitar that I could use while singing my favorite songs. I thought my husband might want to
buy hagstrom at Musicians friend
for me this holiday would be perfect gift. Yet, I don't know yet what's on his mind. I really want to have my own guitar which now some of them were on sale too. I don't need to wait for Black Friday sale.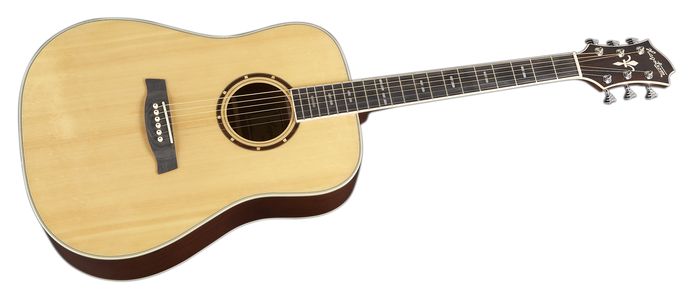 Hagstrom

Siljian Dreadnought Acoustic Guitar

Natural
Lastly, I want an iPad. I know it sounds silly and when my husband keeps asking me what I want, and then he would say, an iPad with a question mark, I always said no. But deep inside yes, I want an iPad, a mini iPad. Yes, those are the things on my wish list that I wish Santa could hear me.
---------------------------------------------------------------------------------------------